1
Search for and click on 'ManagedKube' in the GKE marketplace or follow this link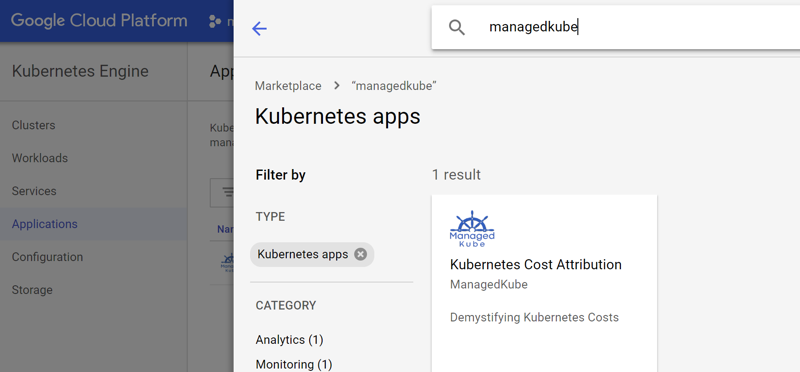 2
Click 'Configure' on the ManagedKube application page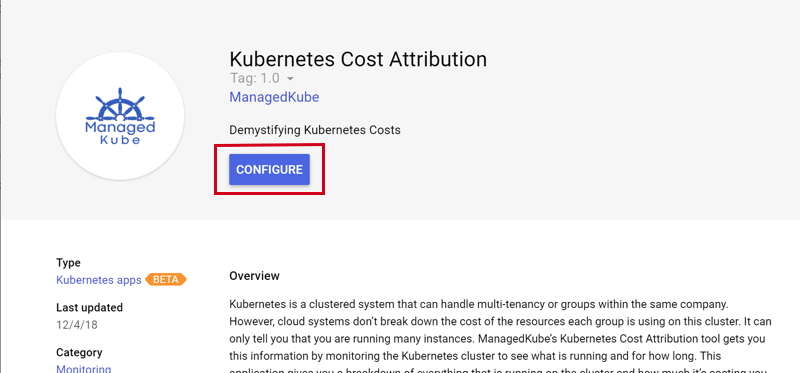 3
Pick the cluster you'd like to install ManagedKube on and click 'Deploy. Wait for deployment
4
Click on Managed-Kube External IP. If you see an External IP of 10.x.x.x, refresh in a few minutes as the external load balancer is being created.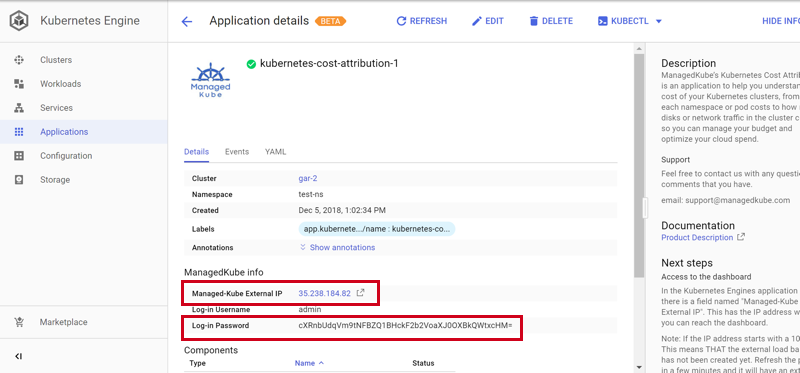 5
Log-in to Grafana using your username and password from the application page in step #4.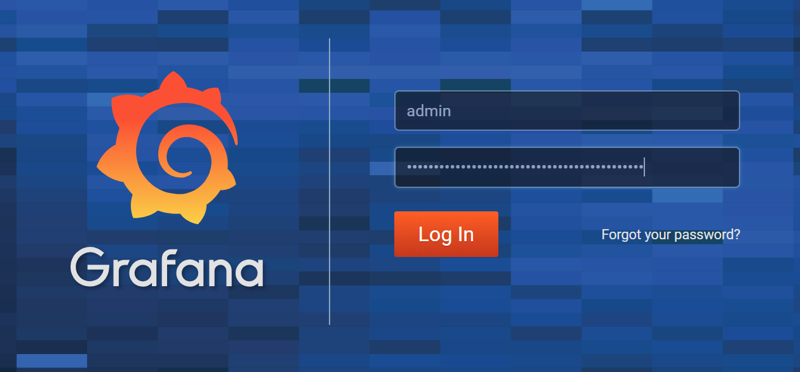 6
Click Home in the upper left hand corner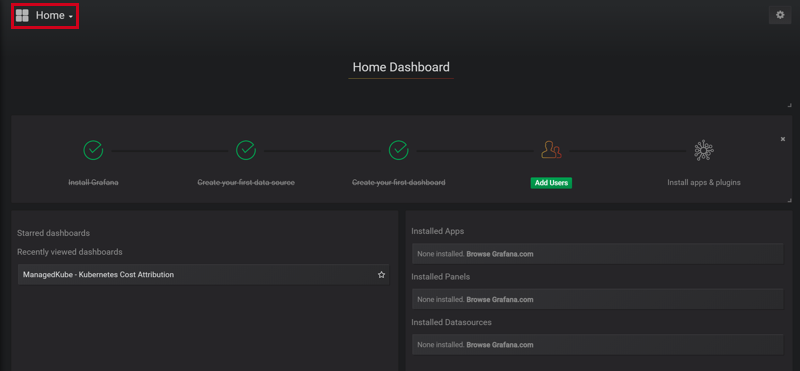 7
Click on 'ManagedKube Kubernetes Cost Attribution' dashboard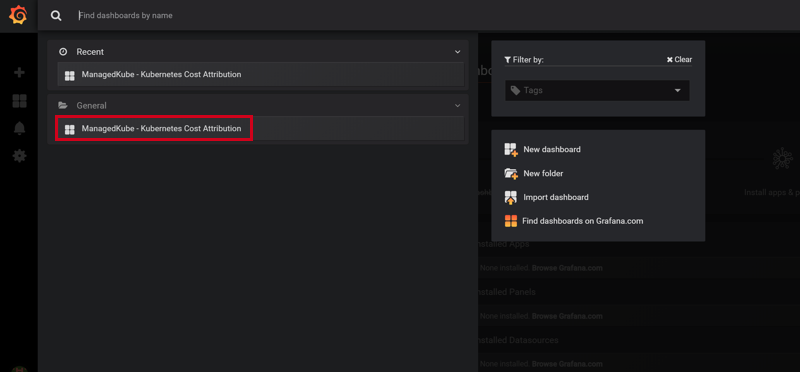 8
You're done! This dashboard will populate over time as ManagedKube collects information on your Kubernetes cluster.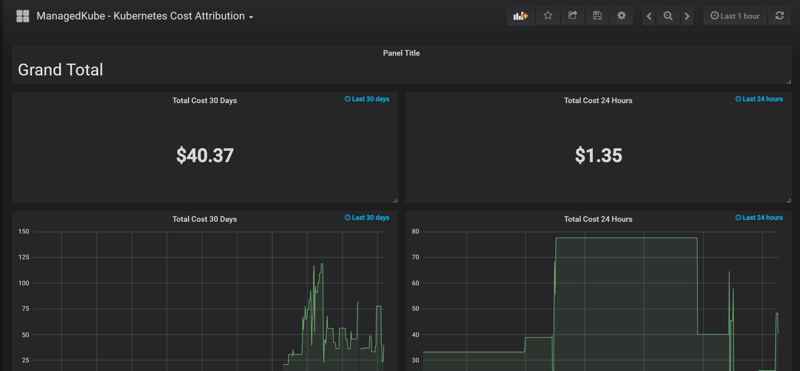 Setup a free 15 minute consultation: