Setup a free 15 minute consultation:
Why is Docker/Kuberenetes so great?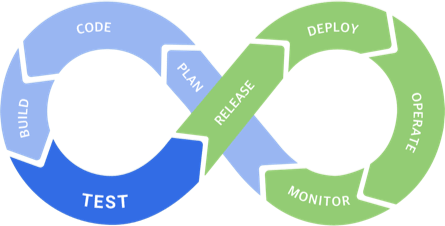 Continuous Integration/Continuous Deployment (CI/CD) combined with Docker and Kubernetes will ensure you always have successful code releases and deployments.
---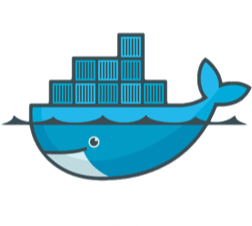 Guarantee that your code runs exactly the same, no matter where you deploy it. Build containers that are standardized across a developer's laptop, staging, QA, and in a production environment.
---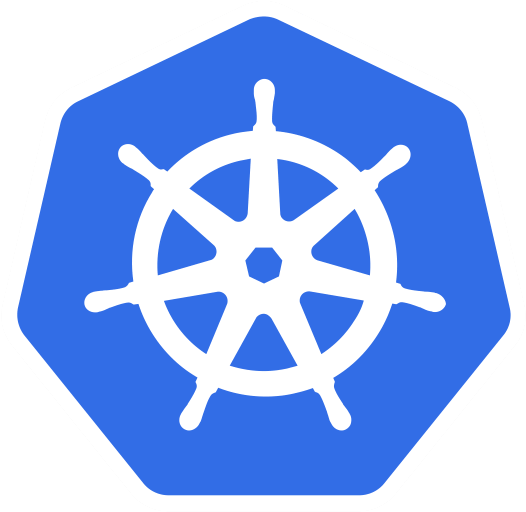 With Kubernetes, you can seamlessly manage your containers.
---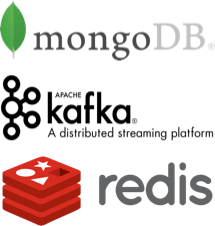 This open source platform can manage everything from your application to auxiliary services your application uses, such as MongoDB, Kafka, and Redis.
Setup a free 15 minute consultation: